'Besieged by her objects'



Solo show at Bio Gallery,

Seoul, Korea



15. 09. 2023 > 07. 10. 2023



----

Beseiged by her objects*




She was not crying,

not bleeding,

not sweating.


She was so quiet,

so small and thin,

that it felt like she was not there...


She suddently realizes that she is eating an orange,

despite she doesn't remember having peeled it,

nor decideding to eat it.


She is the only one awake,

in a quiet house,

she moves doubtfully,

anchored between the pause and the change of

direction.


Such restlessness!.


She wanted to go home, but she was home.

There, in that box resembling a miniature theater.


She was glad,

besieged by her objects,

a safe, safe love.





*Story inspired by a selection of tales by Lydia Davis.

Besieged by her objects, Laura Sebastianes, Bio Gallery,

Seoul.





Full room sheet:



https://drive.google.com/file/d/194RvxG7GTkvkV_7xYllIrLqVG4A161bk/view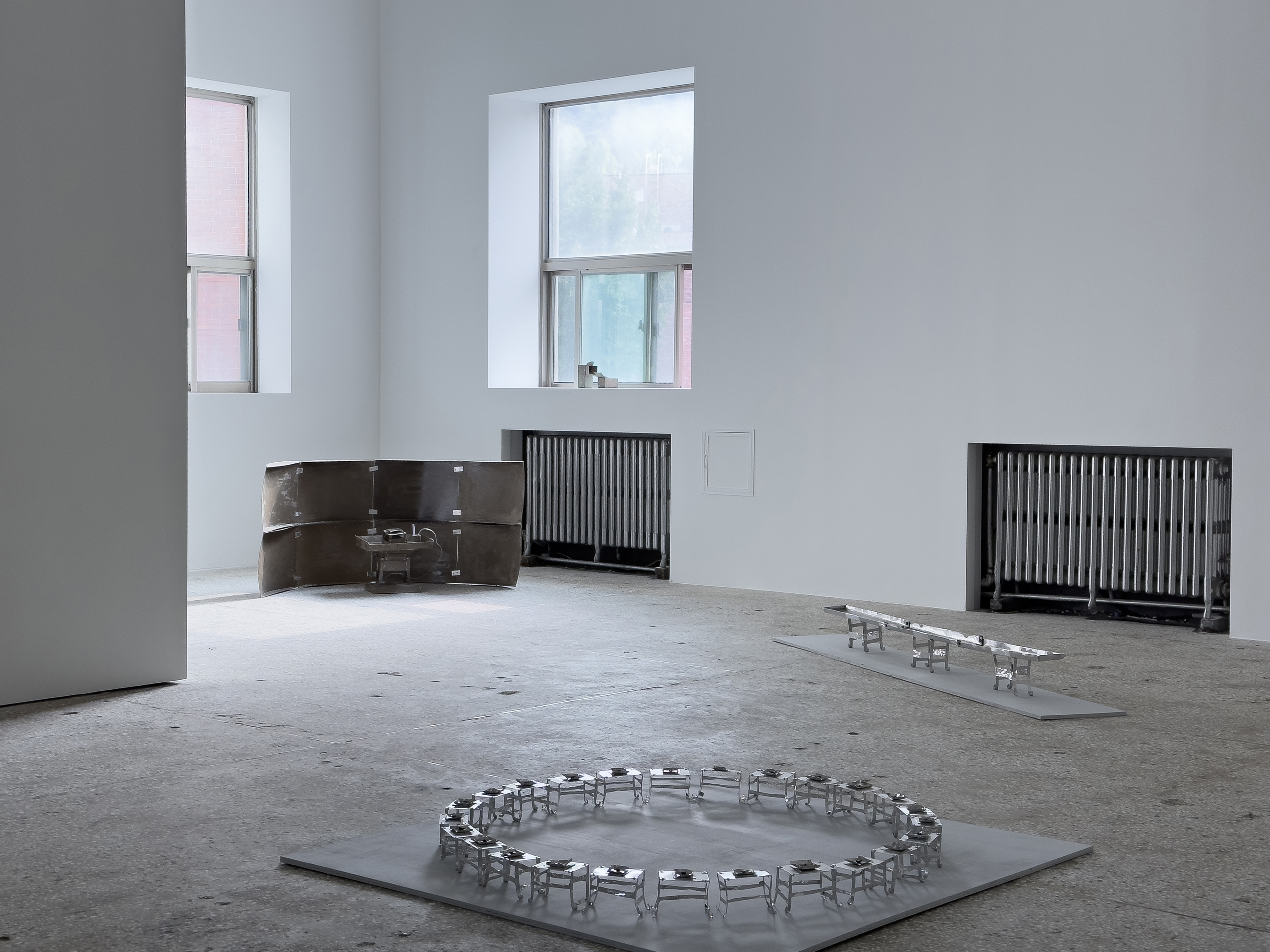 Photography by Leeroy Kim